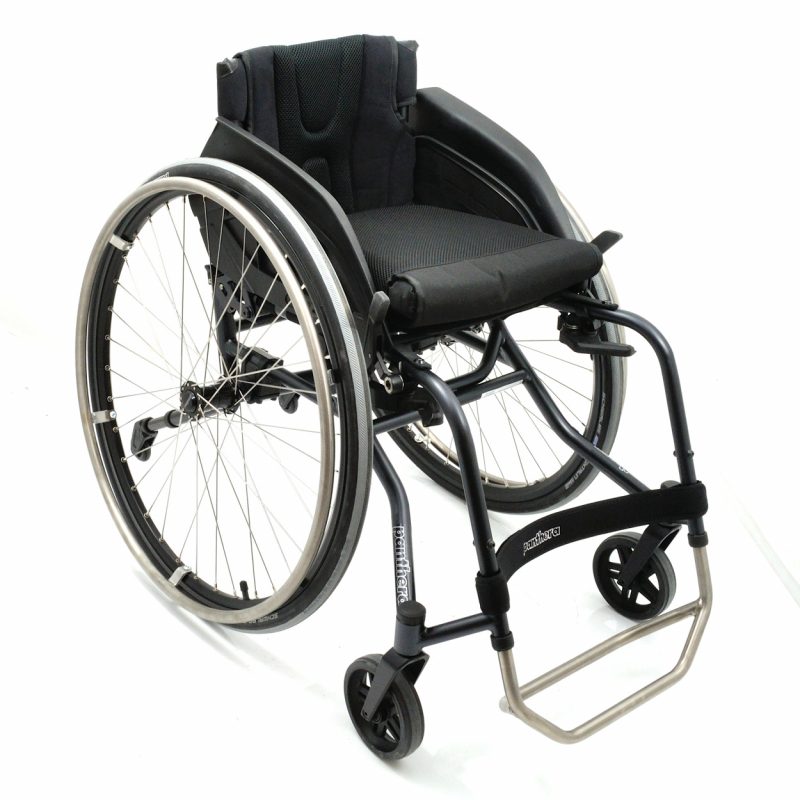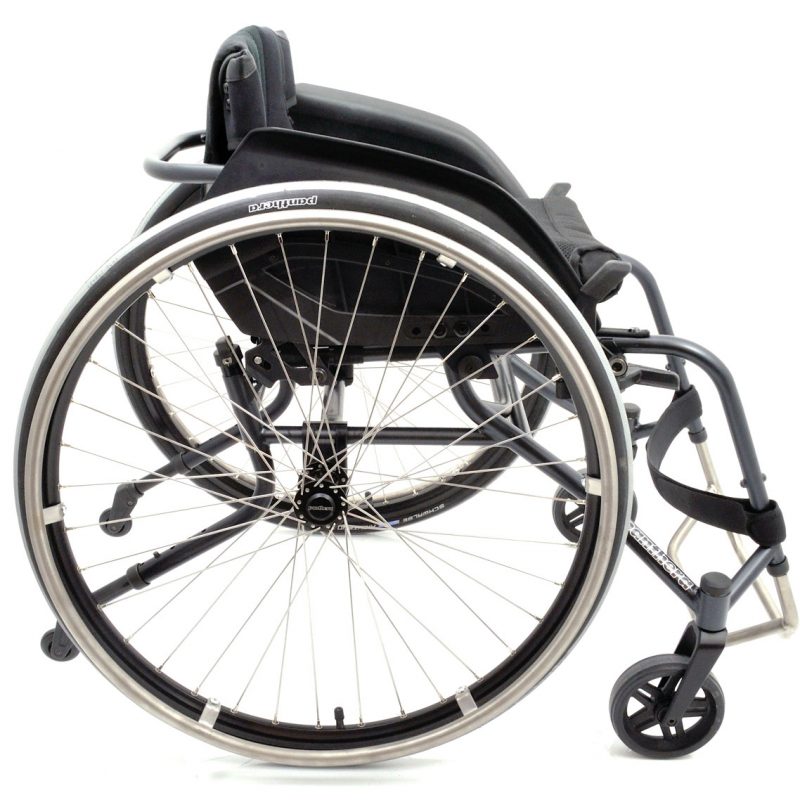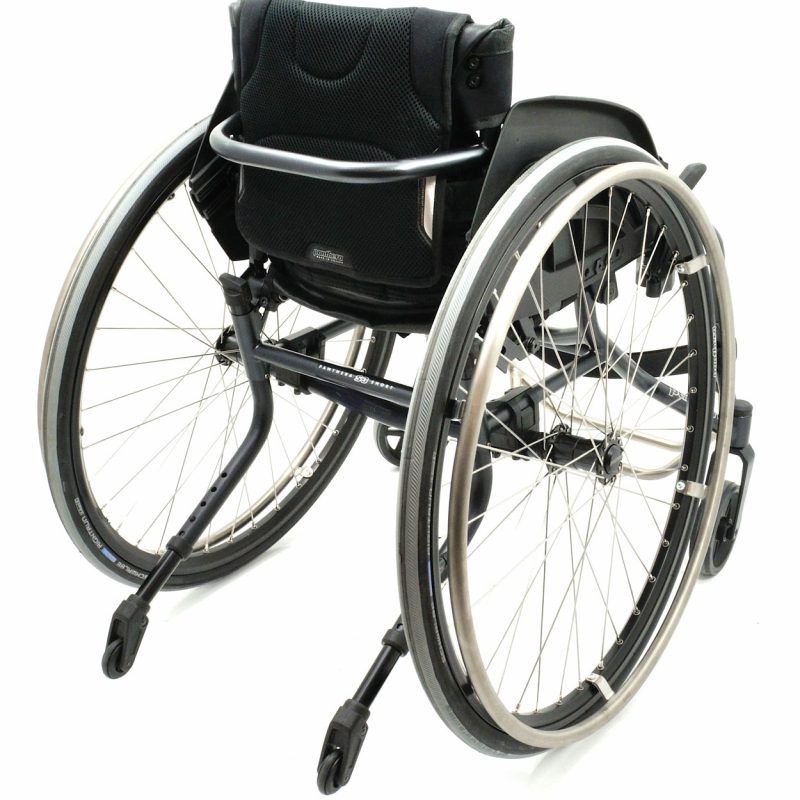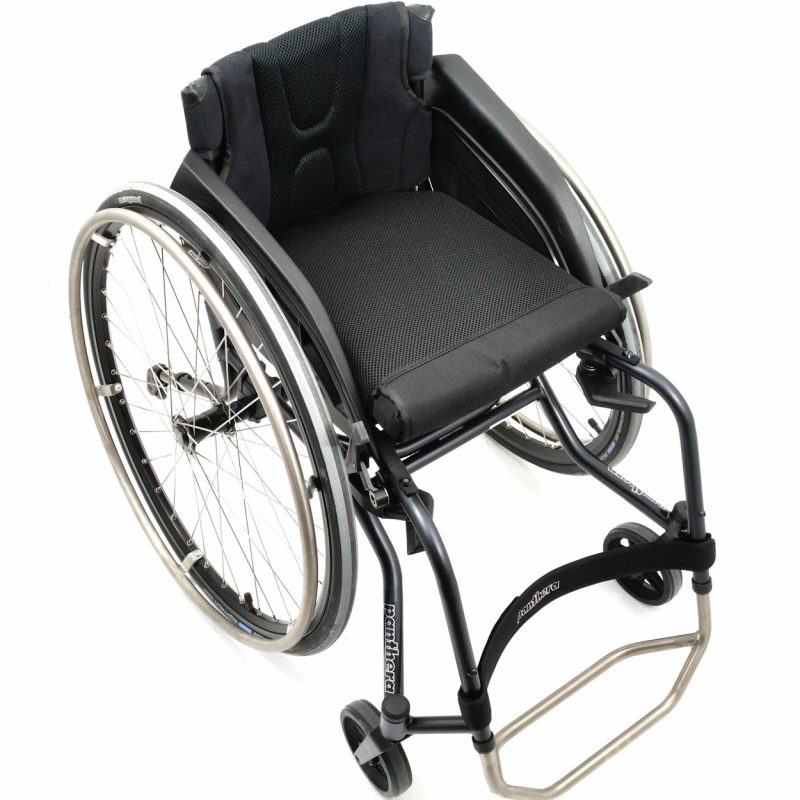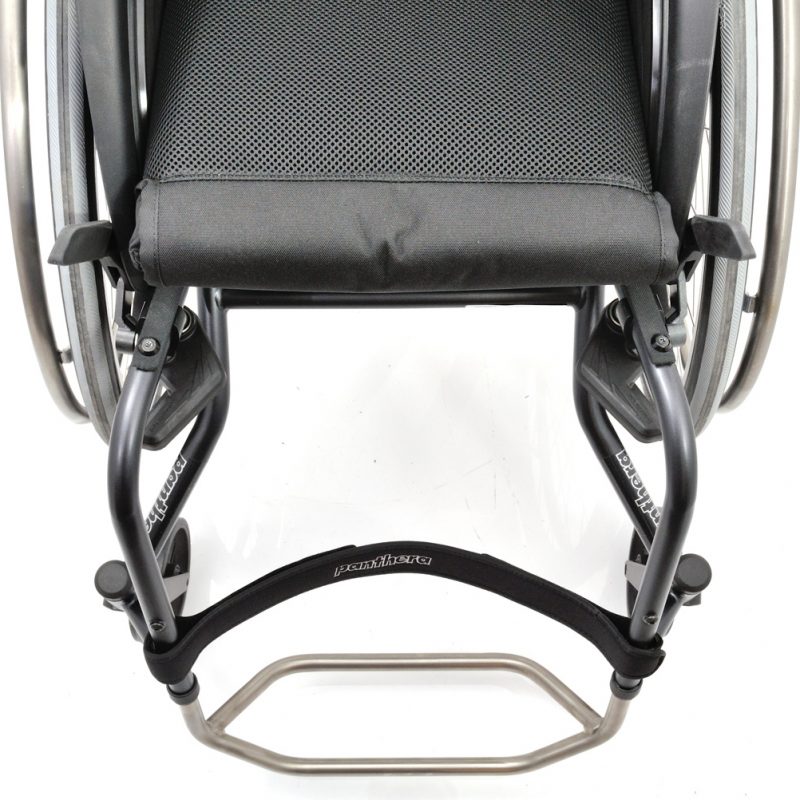 Panthera S3 Short ABD
The Panthera S3 Short Abduction is the same as the Panthera S3 short but has abduction front and seat angle of 4°. The abduction front has the front is 6 cm wider than the seat width - Available in seat widths 27, 30 and 33 cm. It is characterised by the attention that we have put into all of its details. Its low weight combined with the stable fixed frame and casters with a unique profile on the tread surface make this wheelchair very easy to manoeuvre. The chair's balance point can be adjusted to enable you to find a setting that offers a feeling of security.
---
For full price list click here.
From £2,150+
Key features:
Lightweight chassis: starting at 9.89 Ib (4.49 kg)
Chassis made from Chrome molybdenum steel, rear axle from carbon fibre
Balancing continuously adjustable
Integrated anti-tip device can be folded in and out by the user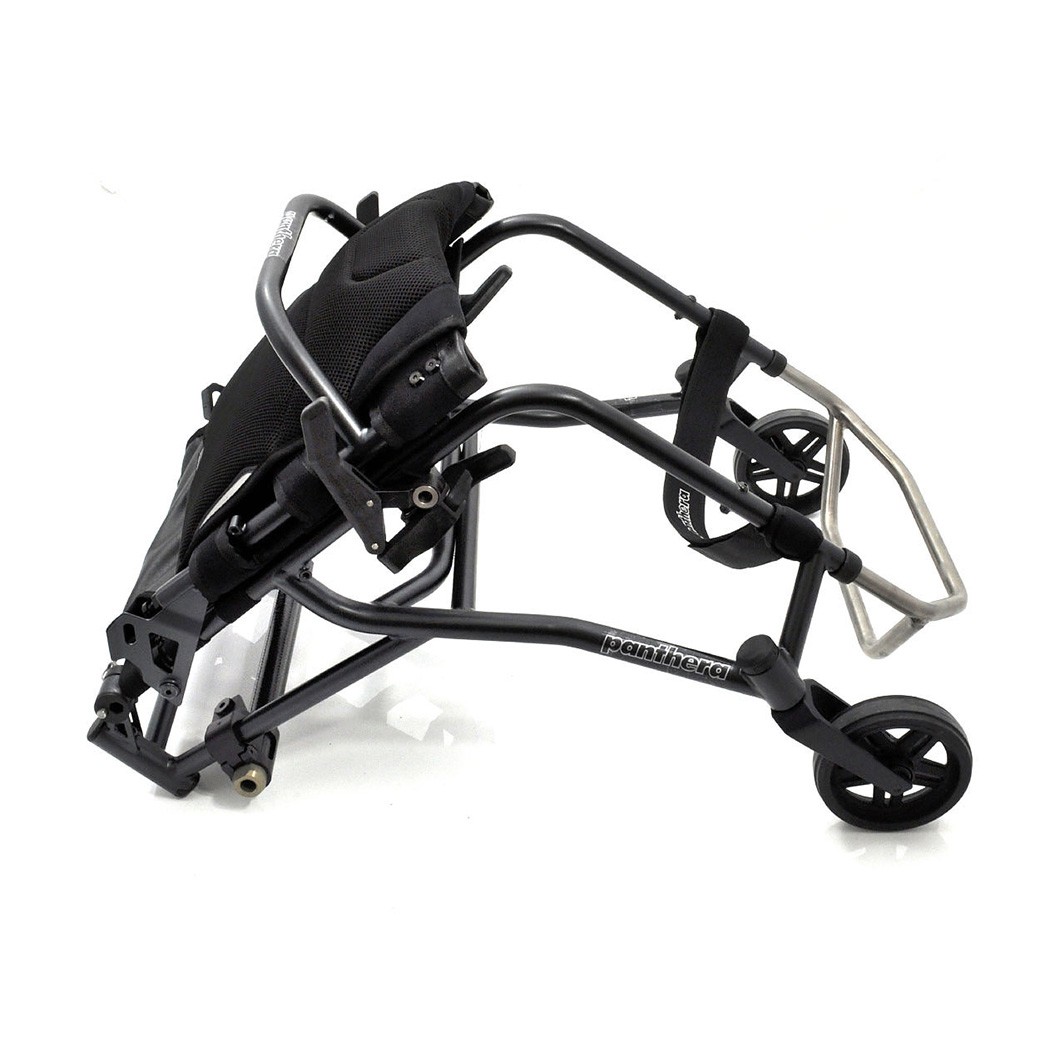 Lightweight chassis: starting at 9.89 Ib (4.49 kg)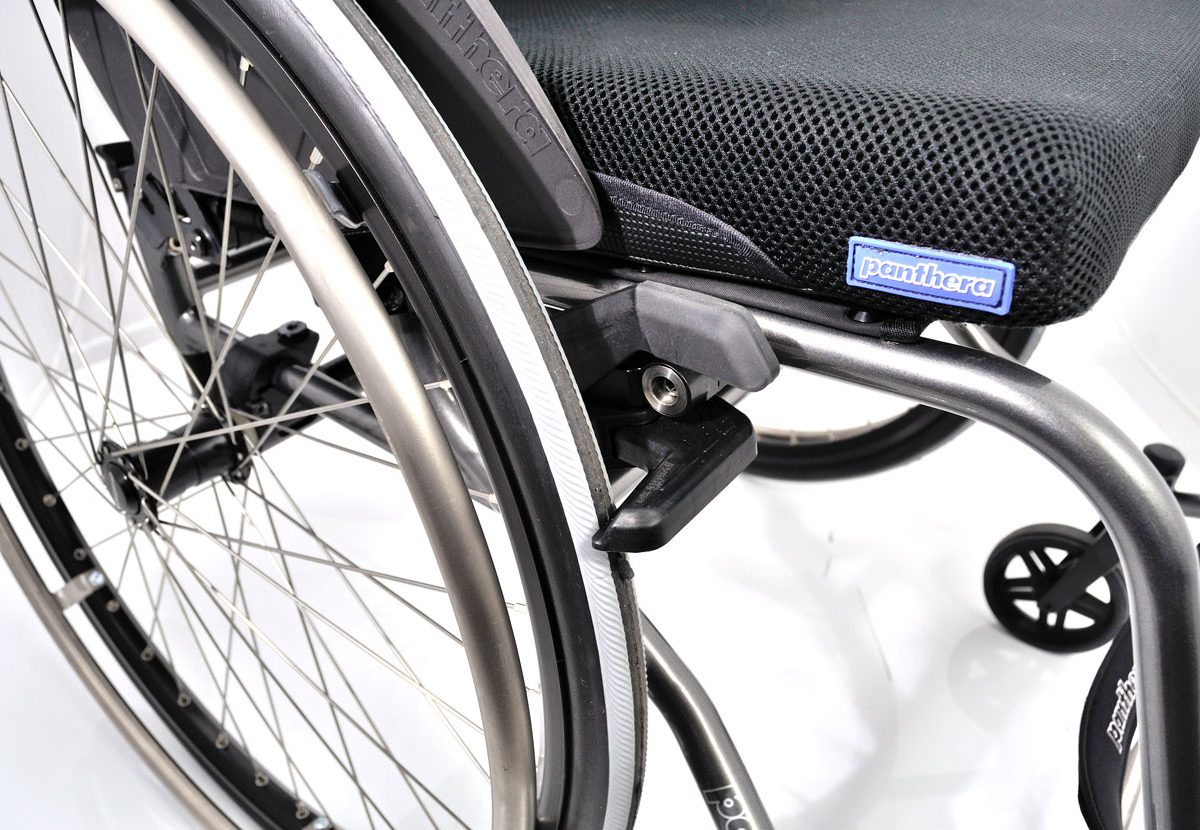 Abduction front and seat angle of 4°
Geometry & Downloads
| | |
| --- | --- |
| Seat widths(A): | 27,30 and 33 cm |
| Backrest height(J): | 20-40 (standard) cm |
| Seat height, rear(F): | 43 cm |
| Seat height, front(G): | 47 cm |
| Seat depth(H): | 27-33 cm |
| Seat angle(E): | 4° |
| Total length(C): | 73-85 cm |
| Total height(D): | 64-84 cm |
| Total width(B): | Seat width +28 cm |
| Max. user weight: | 100 Kg |
| | | |
| --- | --- | --- |
| Seat widths(g): | Total weight(g): | Trans. weight(g): |
| 27 | 7970 | 4410 |
| 30 | 8050 | 4490 |
| 33 | 8130 | 4570 |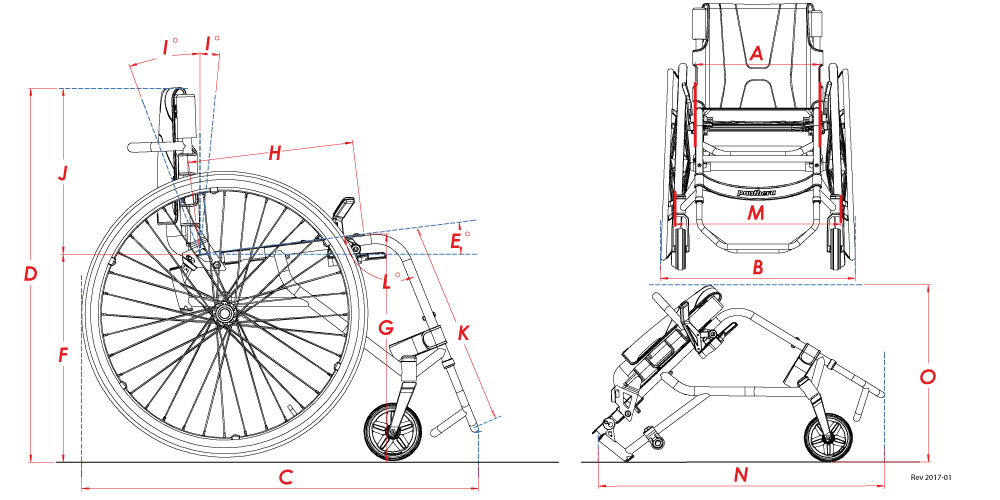 Speak to our team