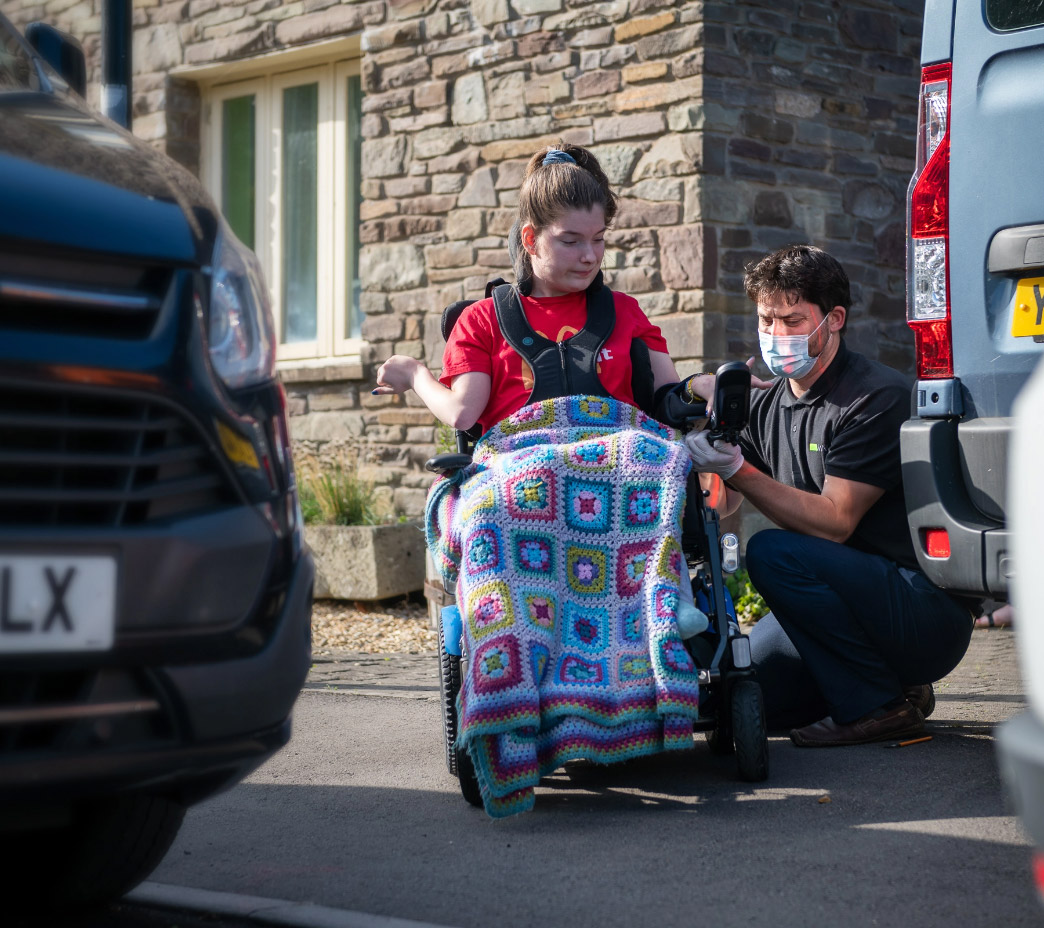 A Supportive Solution – V-Trak Segmented back
Providing postural support from running chairs to powerchairs.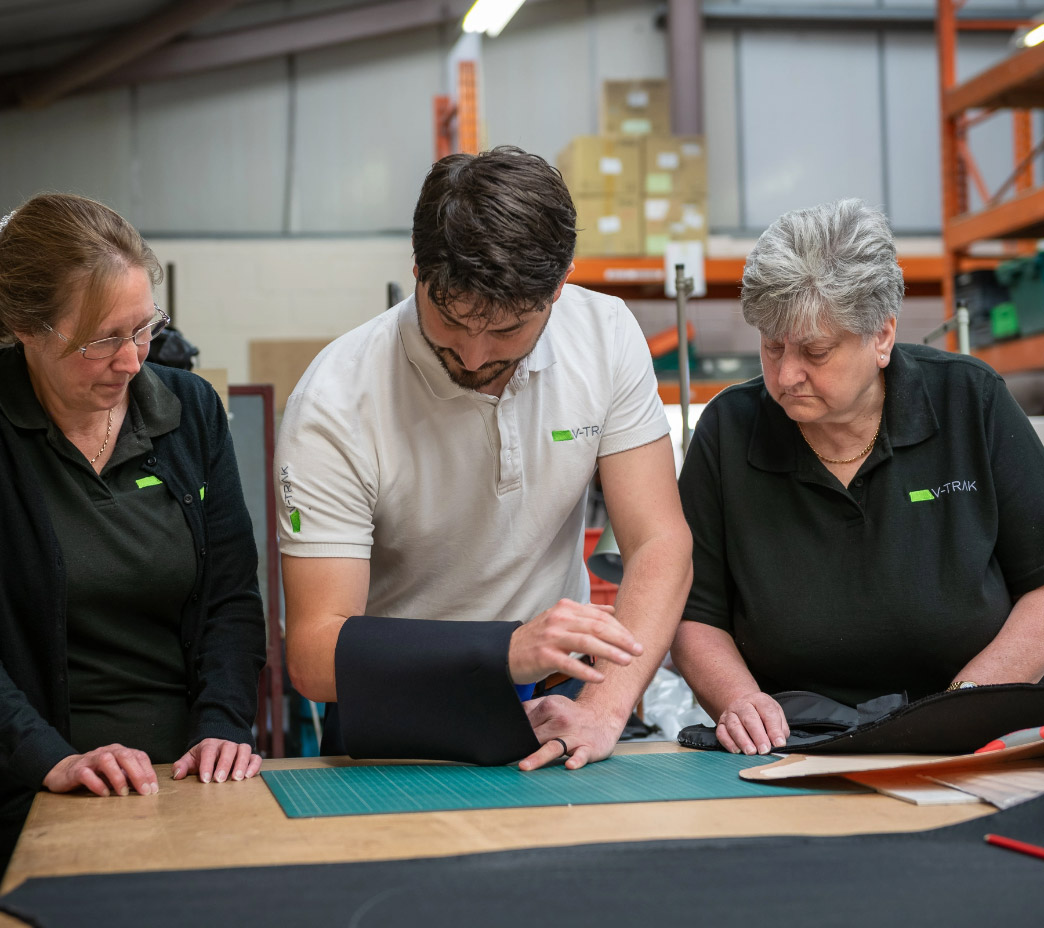 Consultation and Analysis
Poppy has been supported by V-Trak products for over 5 years. It all started with her parent's desire for her to have more freedom and independence for high school. Collaborating with a physiotherapist, we started the process of trying to enable Poppy to drive the chair by herself and without a chin control.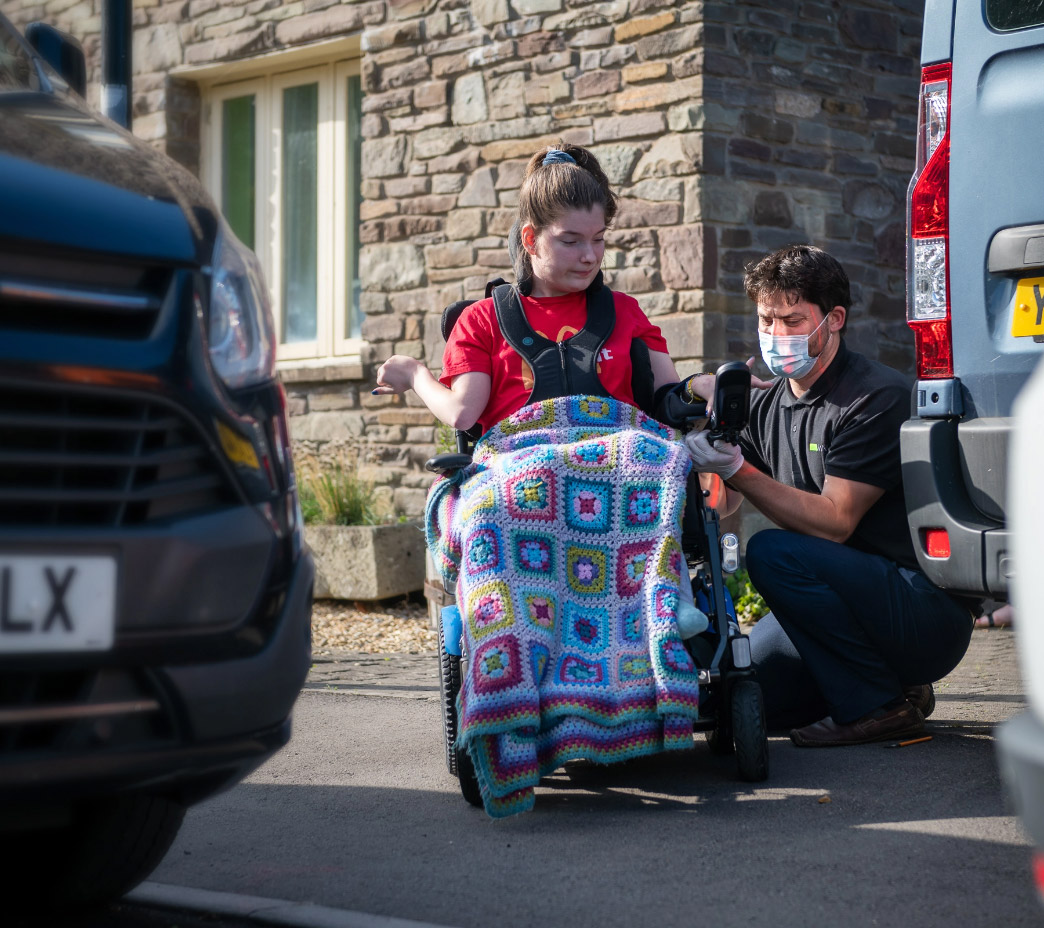 Our objective
We had to seat Poppy comfortably so she could use the chair during a full day at school. To enable this, we wanted Poppy sat comfortably for School but also stable in order to give her the best chance to drive the chair. A stable core and would enable her to focus on driving.
V-Trak segmented offered the adjustable support she needed while growing but we had to work inhouse to provide customised arm supports.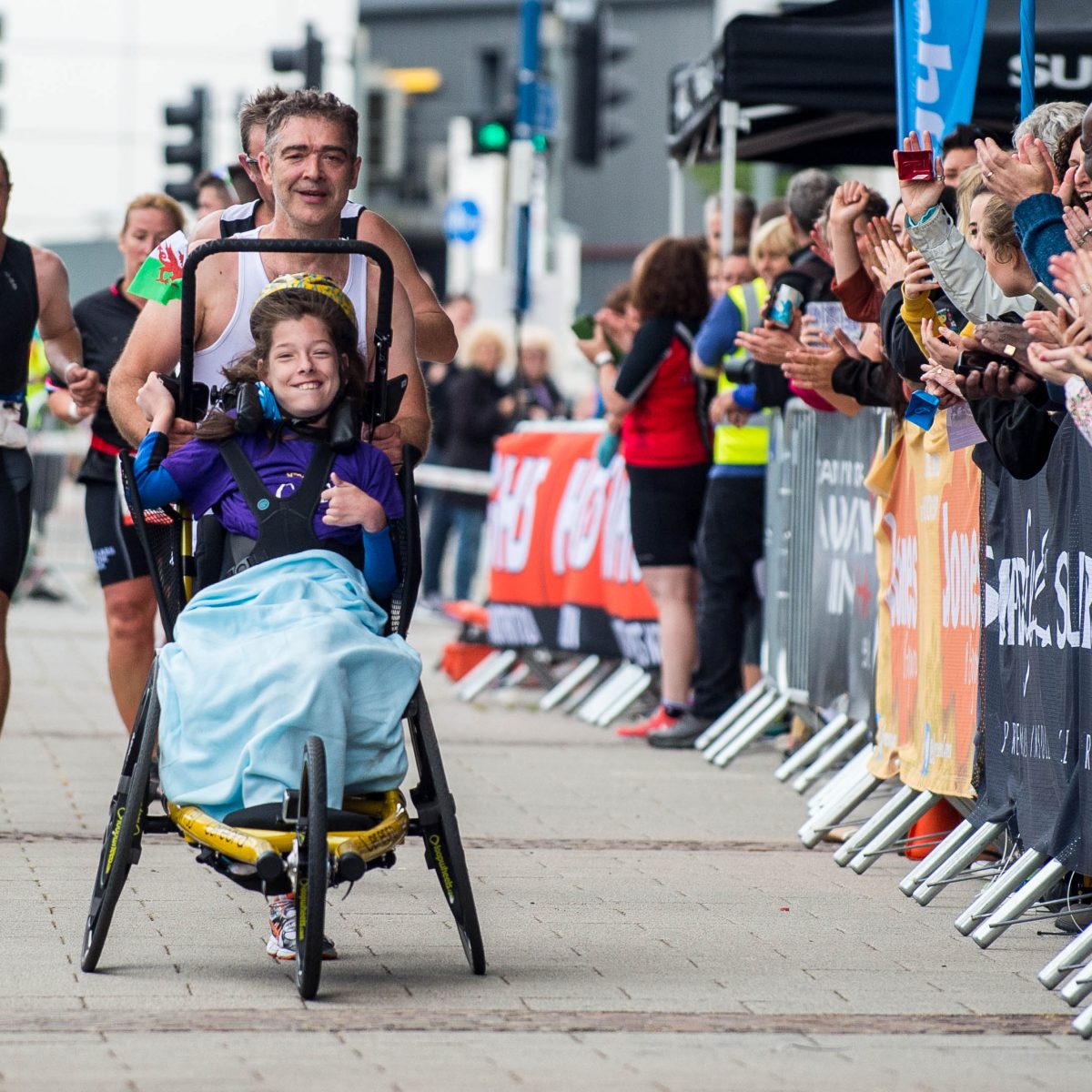 Continuing Support and Reviews
To get the most out of V-Trak during condition changes and growth, we try to review Poppy regularly. This enables us to service the Powerchair and correct the seating with Clinical supervision at school. We continue to help with her running chair and Poppy and Rob are signed up for another 10K !
The result
"Thank you for the new powerchair and the seat covers, and everything you have done for Poppy - above and beyond :)"
Speak to our team