Putting your Posture First
We aim to help wheelchair users live as independently and comfortably as possible from childhood through to adulthood
About V-Trak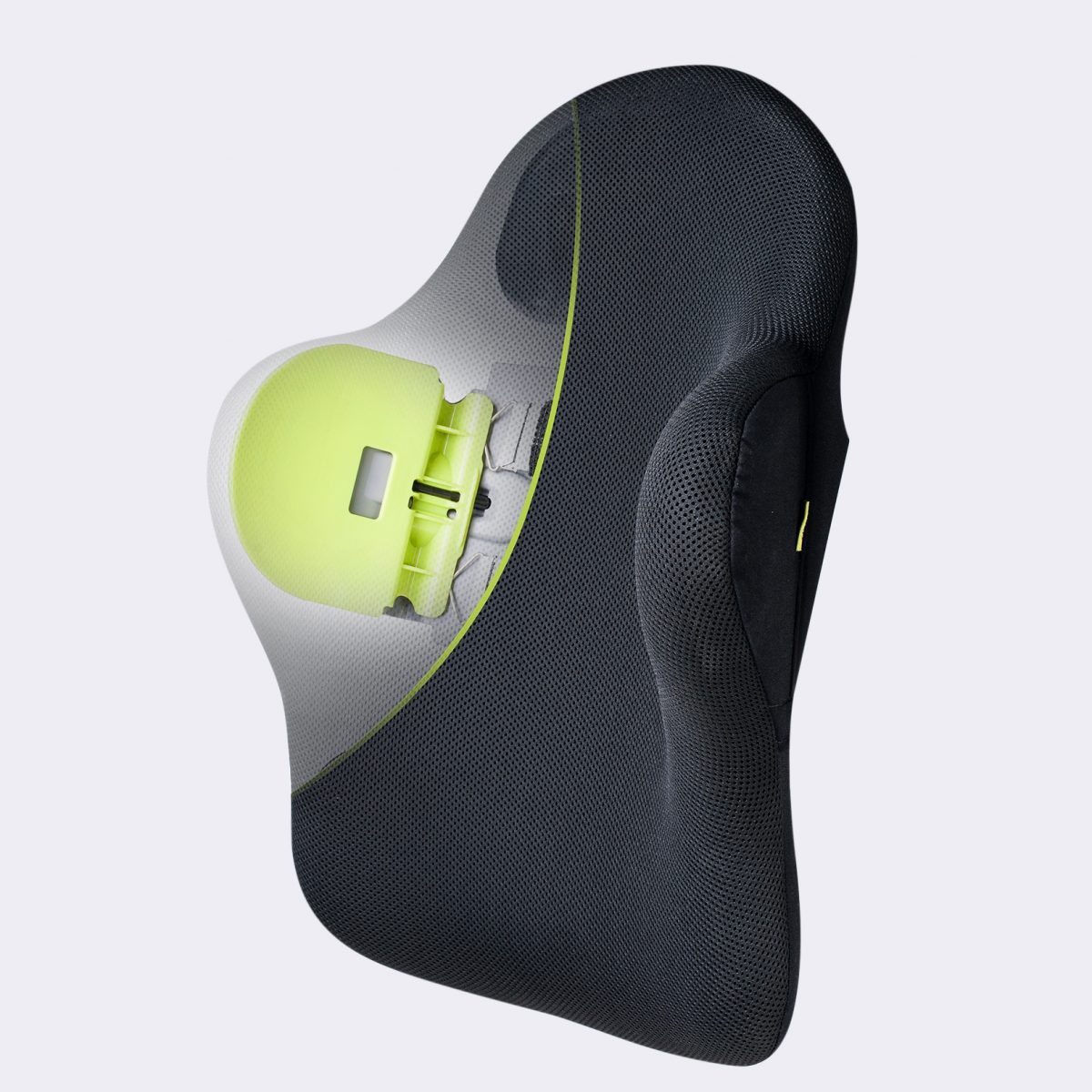 Seating
Posture first: A full range of products to give the best options in clinic for the client and therapist.
Collection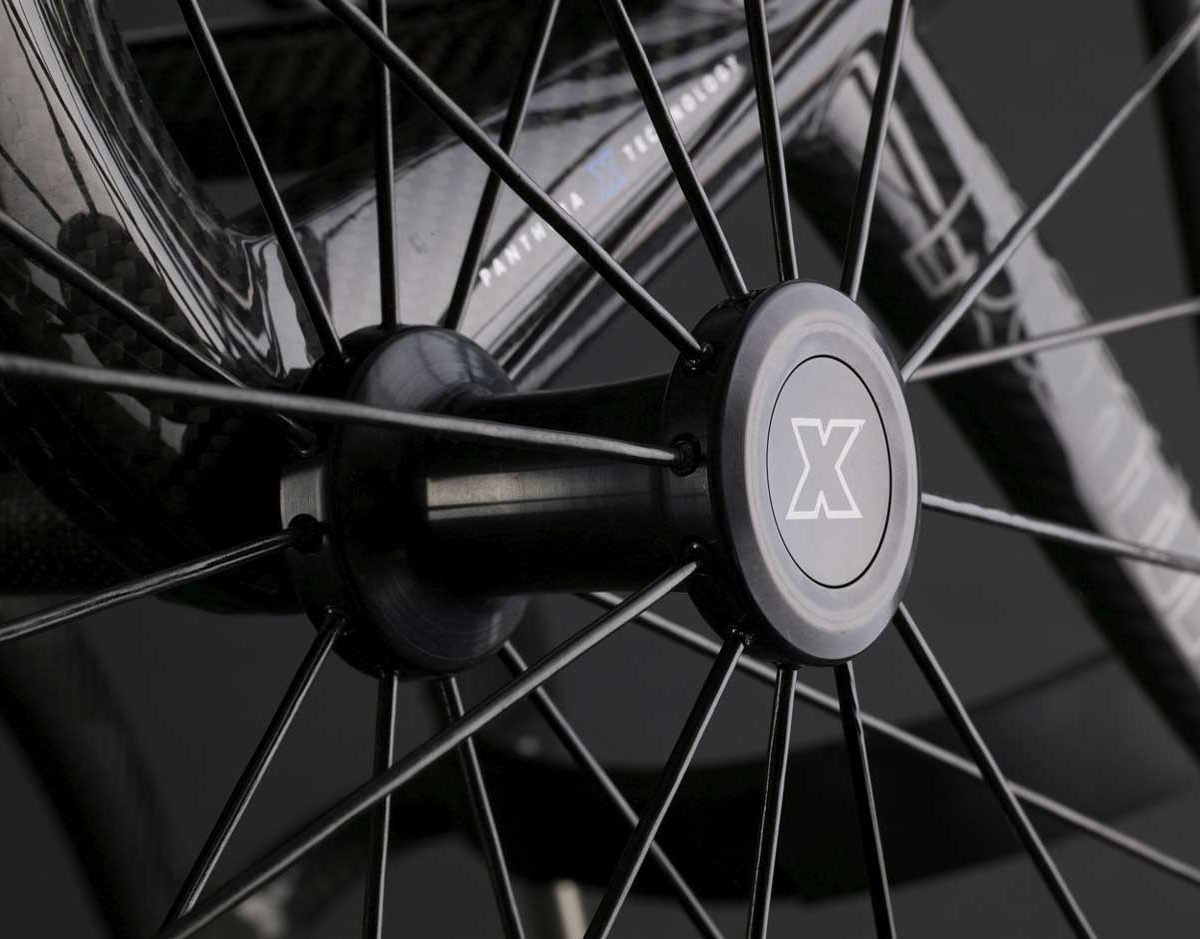 Lightweight wheelchairs (From 2.1Kg)
We only work with Panthera chairs as they are the lightest available. We want to know the product inside out to offer the user the best possible seated position and service
See collection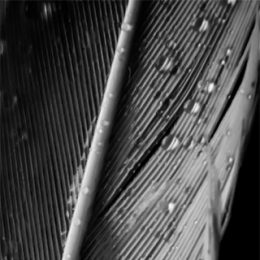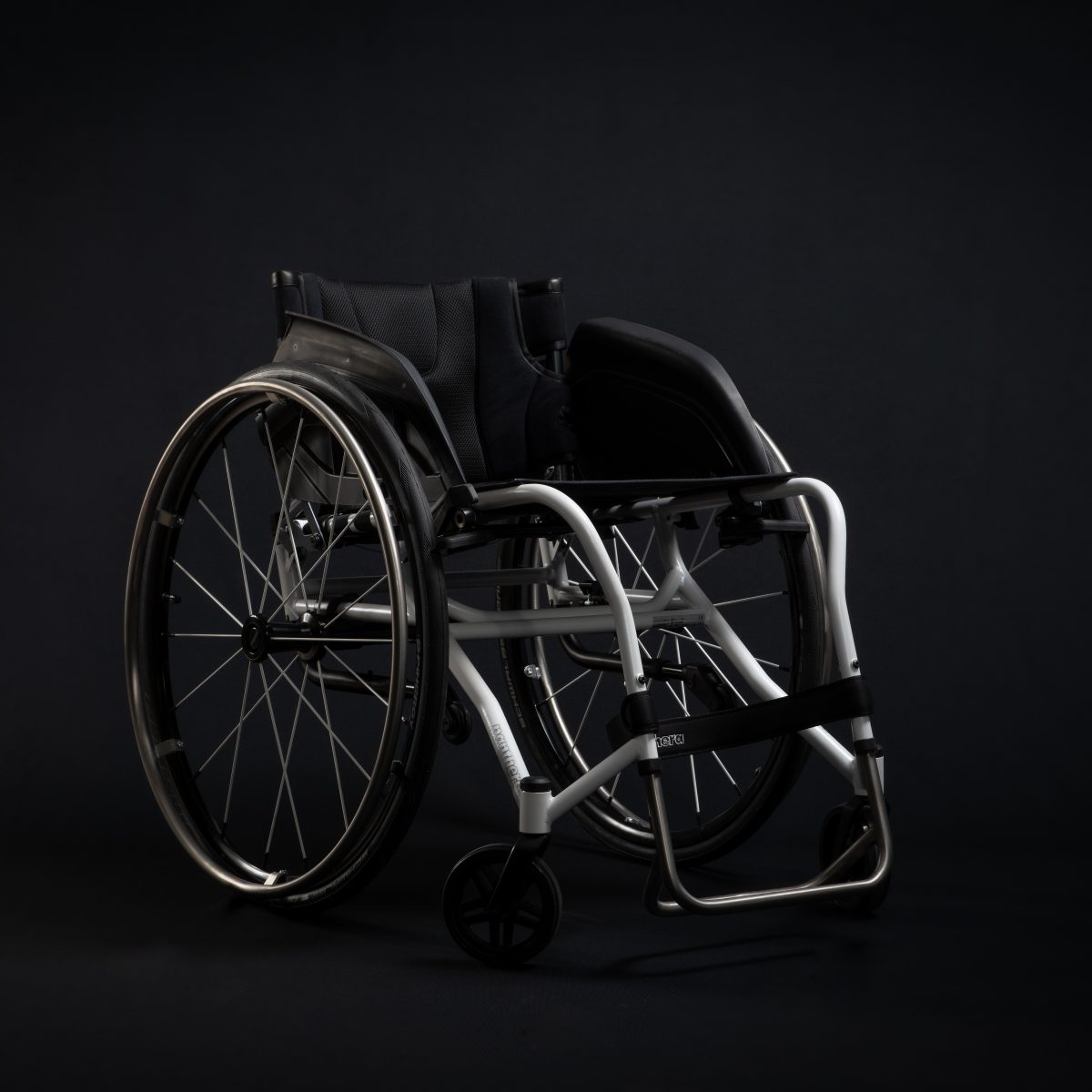 Manual wheelchairs
Panthera also provide a range of different chassis which are stable and also share panther's signature lightweight approach.
See Collection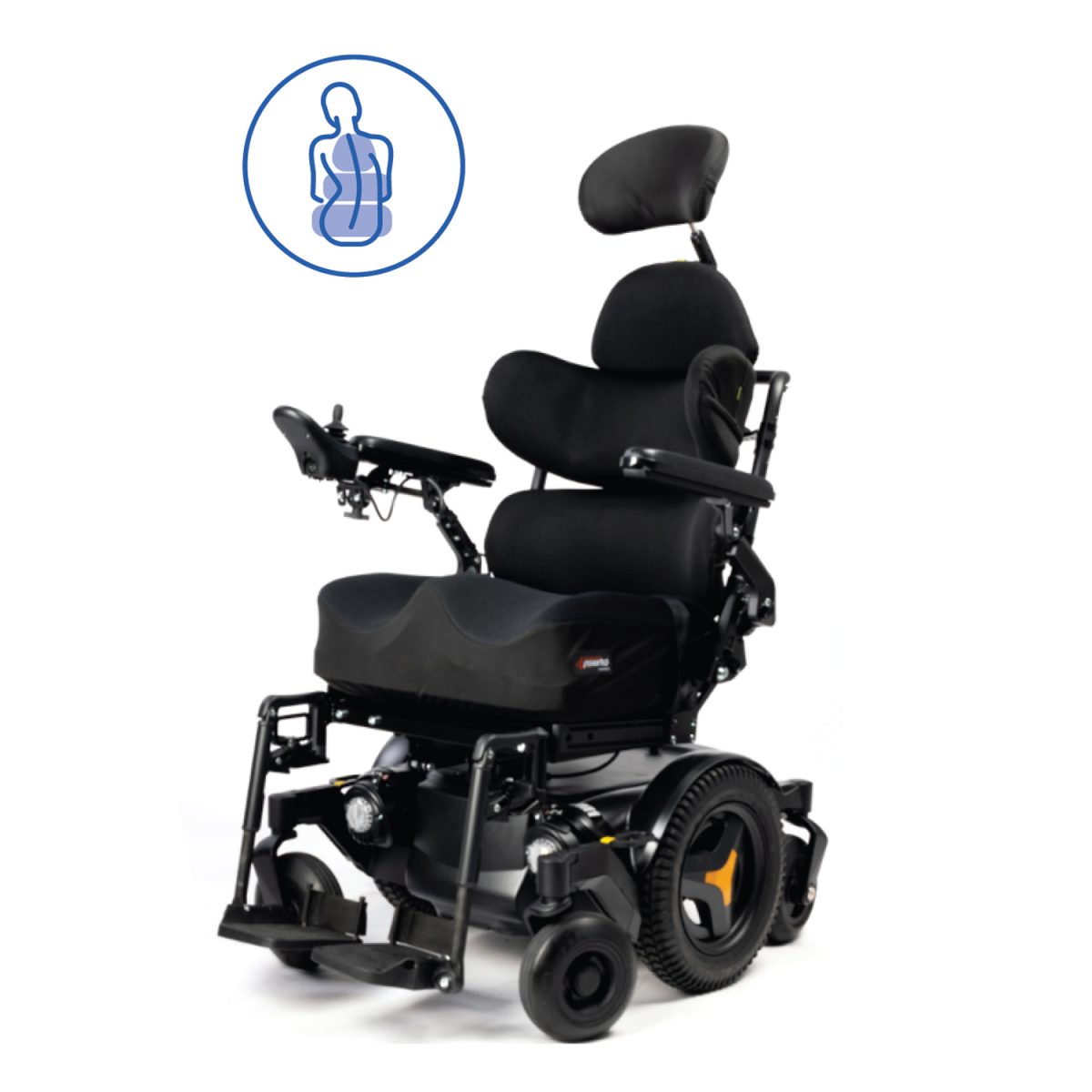 Powered wheelchairs
V-Trak combinations provide the best of Mobility and Posture. The M1 is a reliable and durable power wheelchair with a low seat height, three power function options
and flip-up lockable armrests. A base that is easily prescribed with our full seating and positioning range for your client's needs.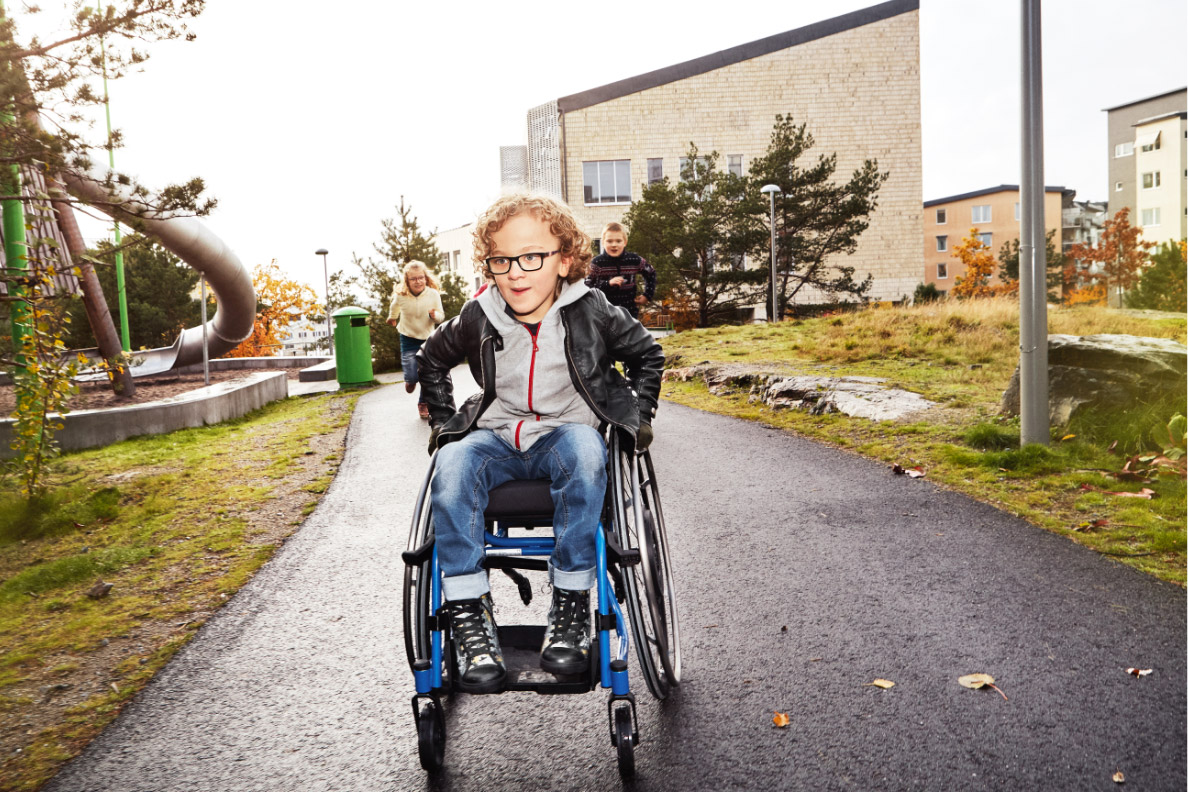 Paediatric wheelchairs
The Panthera range of Wheelchairs for kids offer accessories to make life easier for parents and children. In combination with V-Trak they will offer support and mobility throughout your child's early years.
See collection
Collaboration Compassion Creativity
Our mission is to correct and prevent through the development of seating and back rests for wheelchair users that are not only comfortable, but that put posture and correct spine positioning first. We are committed to working with paediatrics, supplying spinal support for long-term health and core strength into adulthood.
About
Speak to our team
We believe in collaborative practice. Working in collaboration with healthcare professionals and the end-user, taking on-board their clinical expertise and your individual experience.
Quick backrest selector
Input your backrest dimensions for a quick reference to the products that would best suit your requirements. For further information please speak to our experts.