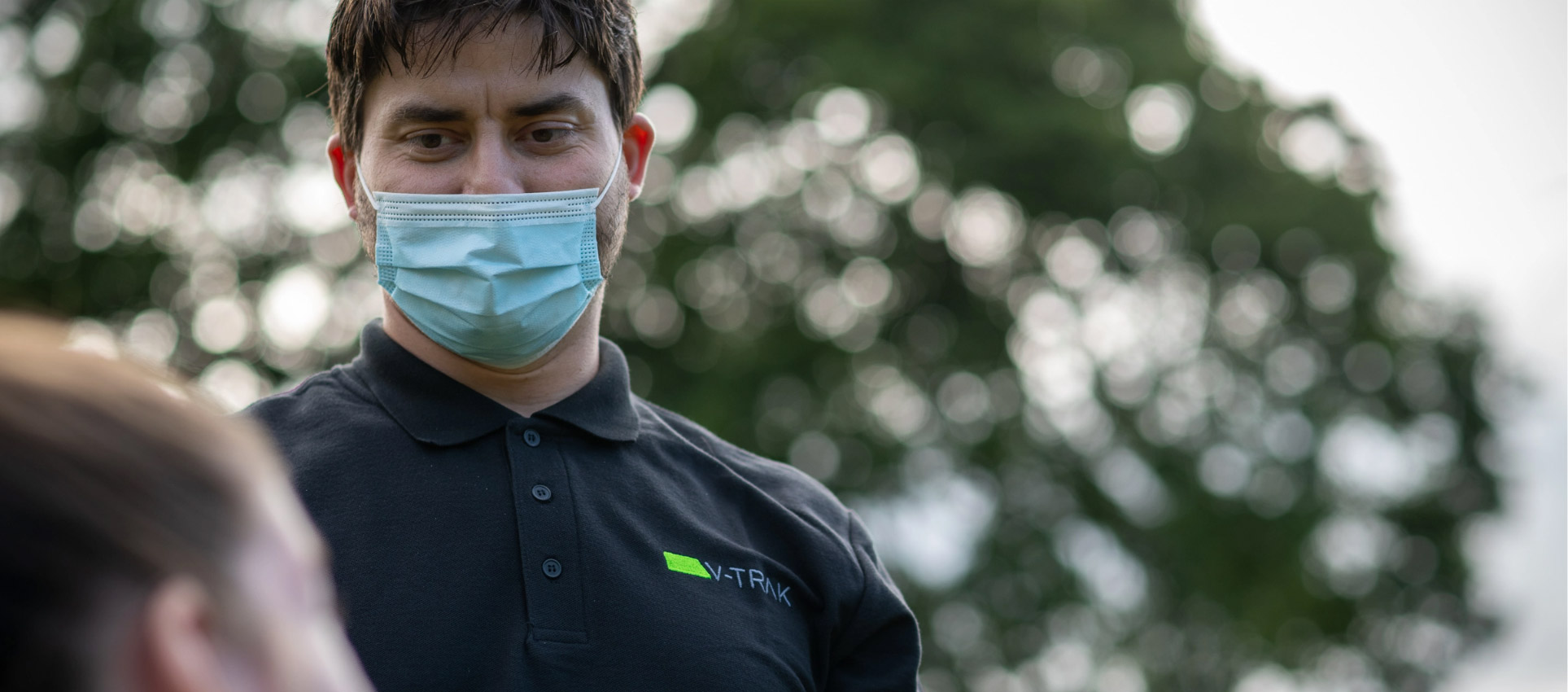 Case studies
Our team is made up of clinicians, therapists and designers who work in collaboration with the end-users to develop a range of products that offer both support and comfort.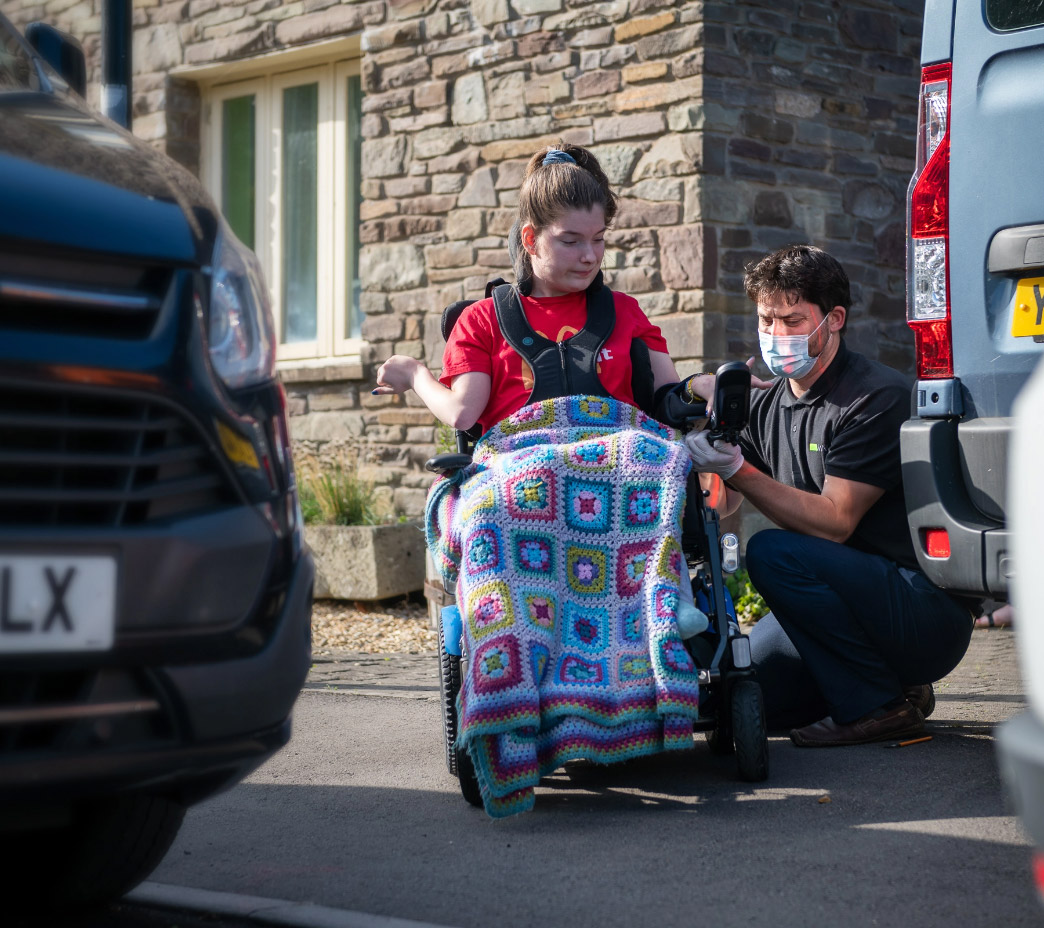 A Supportive Solution - V-Trak Segmented back
Providing postural support from running chairs to powerchairs.
See case study
Case studies
Sorry, no results were found.
The result
"Thank you for the new powerchair and the seat covers, and everything you have done for Poppy - above and beyond :)"
Speak to our team